Testimonials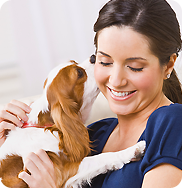 C. Forrest - Burlington, ON
I have known Lisa for 10 years now. Lisa has helped rescue and re-home many animals over the years that I have known her. It does not matter what kind of animal Lisa always puts them first. Lisa has also looked after my pets with the same kind of care and dedication that she shows to her rescues, and I would recommend her anytime!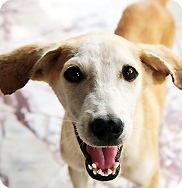 Tina Kendall, former Vice President, Mississauga Humane Society
I have had the pleasure of working with Lisa Abel for almost a decade in a high volume animal rescue group. During the course of my work with this group, Lisa has proven herself to be reliable, trustworthy, compassionate and capable. She has experience with all breeds of animals from cats and dogs, to horses. She has...
Read More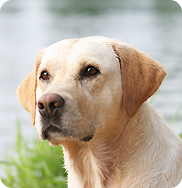 C. Costa - Mississauga, ON
Lisa's dedication and passion for animals is evident in the many years she spent volunteering for animal welfare groups. You can rest easy and be assured that your pet will be in loving, reliable care when you hire Lisa to dog walk for you.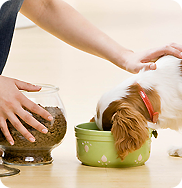 C. Terwissen - Bolton, ON
I met Lisa 8 years through our shared interest in horses. Through this time I have seen her care for and assist countless animals, including her own horse, her 2 dogs and 2 cats. While we had our horses at the same facility she was always willing to check in on my horse and any other animals she felt needed extra attention. Lisa has a huge heart and infinite knowledge about all animals big and small...
Read More